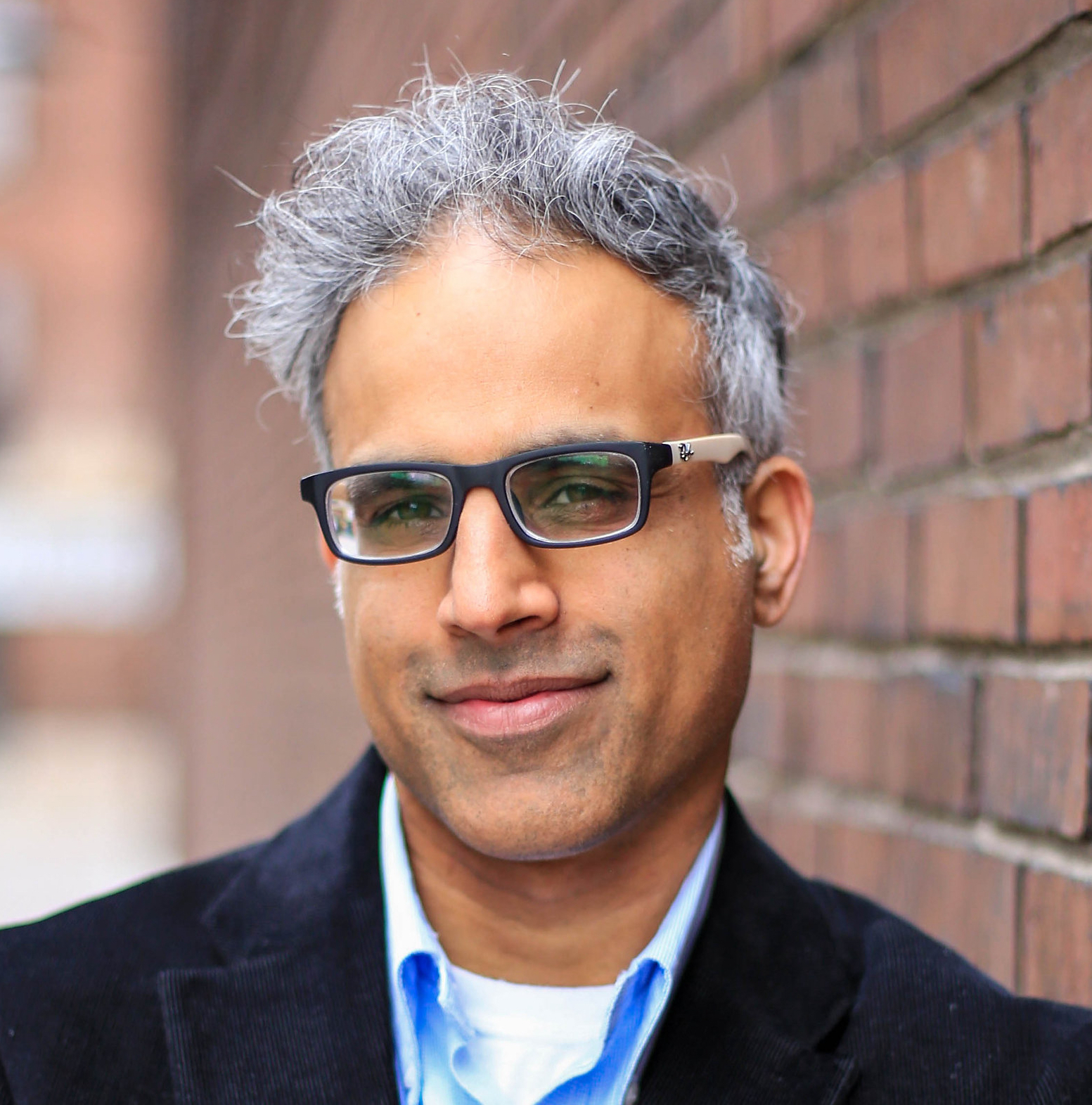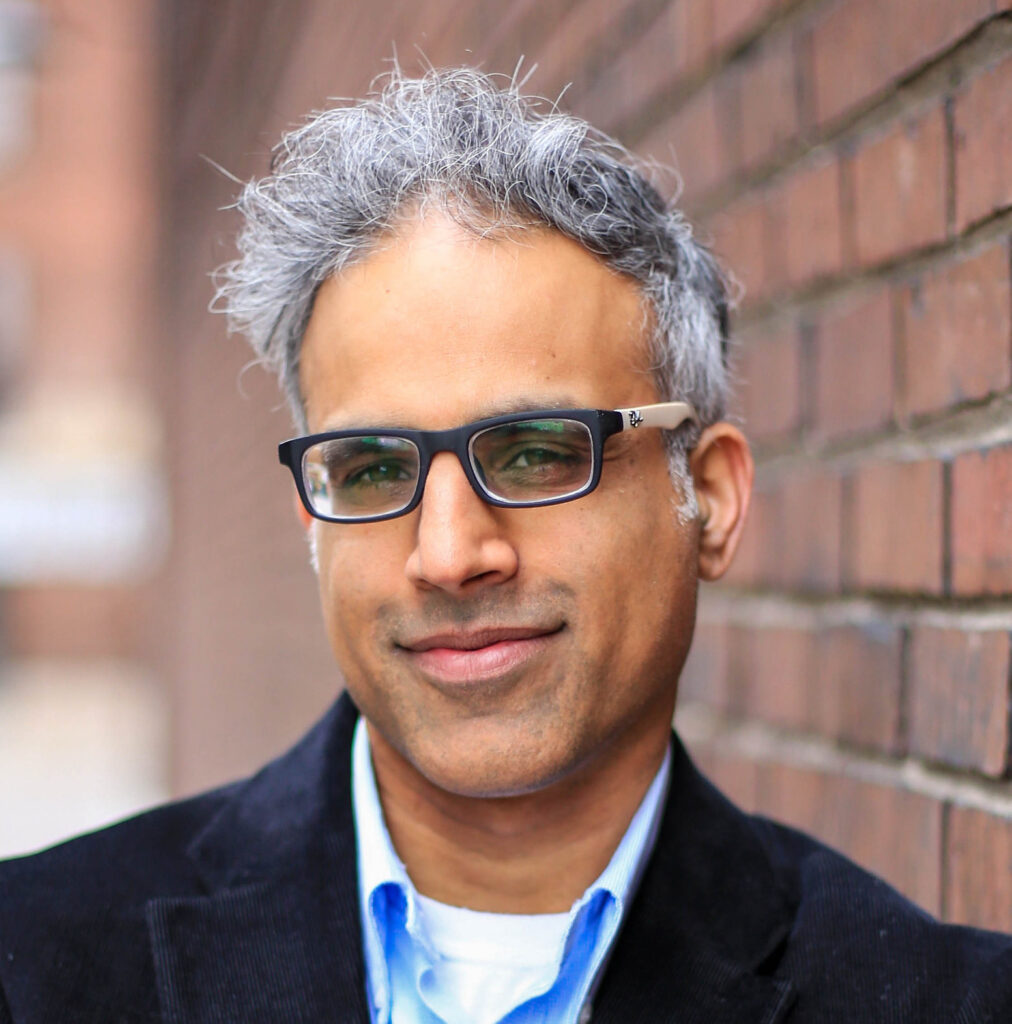 Vikas Narula is an entrepreneur, speaker, facilitator, and blogger.
He is the creator and co-founder of Keyhubs. Since 2009, Vikas has worked and consulted with many Fortune 500 companies, smaller non-profits, and everything in-between.
Keyhubs' work has been featured in Pollen, Forbes, and The Financial Times.
Vikas has presented at a variety of conferences and venues, including Commencement, TEDx, HATCH, and The World Bank.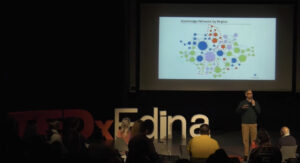 He is also the founder of Neighborhood Forest – a social venture dedicated to giving free trees to schoolchildren every Earth Day.
Since 2010, Neighborhood Forest has given away over 50,000 trees to school children in 35 states across America and Canada.
Vikas writes and speaks on the topics of informal networks, diversity of connection, purpose-driven living and work, carbon neutrality, urban reforestation, and other topics.
I wanted to let you know how much I loved your presentation. Your interactive exercise reminded me that we are all in the driver's seat when it comes to getting out of our comfort zones and making connections, true connections with others – impactful!

Cecilia Stanton-Adams, Chief Diversity and Inclusion Officer at Allianz
Relevant Talks
The experiences and findings from Vikas' workshops are engaging and illuminating and always leave participants with important awareness that is memorable and actionable.

Nate Garvis, Co-Founder of Studio/E
Essays and blog posts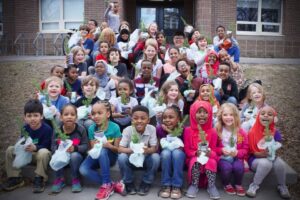 A Call for Help
April 8, 2021
I don't usually use this blog to ask for help, but I want to be upfront – I need your help.If you have been following me for a while, you know I love trees.Back in 2011, I wrote this blog post about how trees are a beautiful and powerful metaphor for entrepreneurship.In 2013, I wrote about […]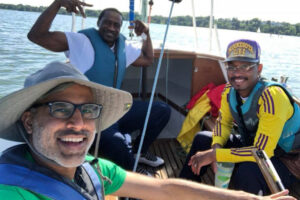 How I Met George Floyd
July 15, 2020
I know it's been a long time since I last wrote. Since 2010, I have been blogging every other month with consistency until about 2 years ago, when my blogging just suddenly, unceremoniously stopped. You know I love to blog. I love it so much I wrote a blog about blogging. I promised that I […]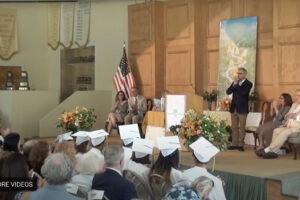 My Commencement Speech at Maharishi School
July 26, 2018
When you think of your high school or college alma mater, does it conjure up images like this? If you look up the meaning of "alma mater" you may be surprised to see that the definition is "nourishing mother". I was recently invited to address the graduating class at my high school alma mater – […]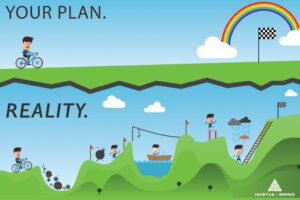 Are You Listening To The Whispers Of Your Heart?
March 15, 2018
Over the years, I have used this blog to evangelize the merits and virtues of purpose-driven entrepreneurship and living. Early in this journey, especially as things started to pick up and grow, I viewed entrepreneurship as a powerful way out of the daily grind of corporate life. It was a ticket (if not THE ticket) […]