Looking for new ways to engage your clients, teams, or audiences and generate additional value, insights, and / or revenue in the process?
Our cutting-edge, patent-pending program allows you to tap into existing and new customer networks by offering something they have never seen before – a tool that allows you to provide your customer, in real-time, a combination of self-assessment, 360 feedback, and network mapping.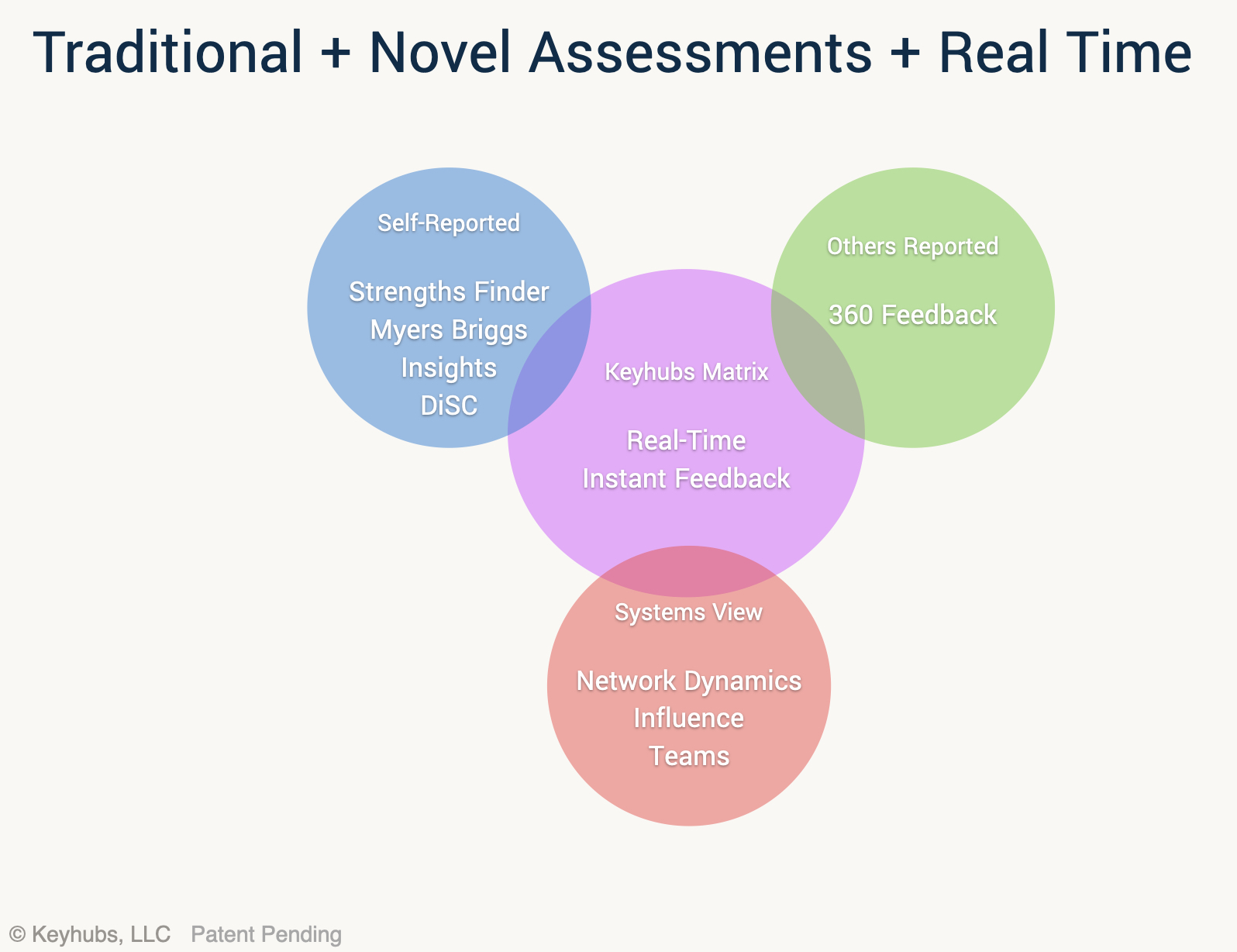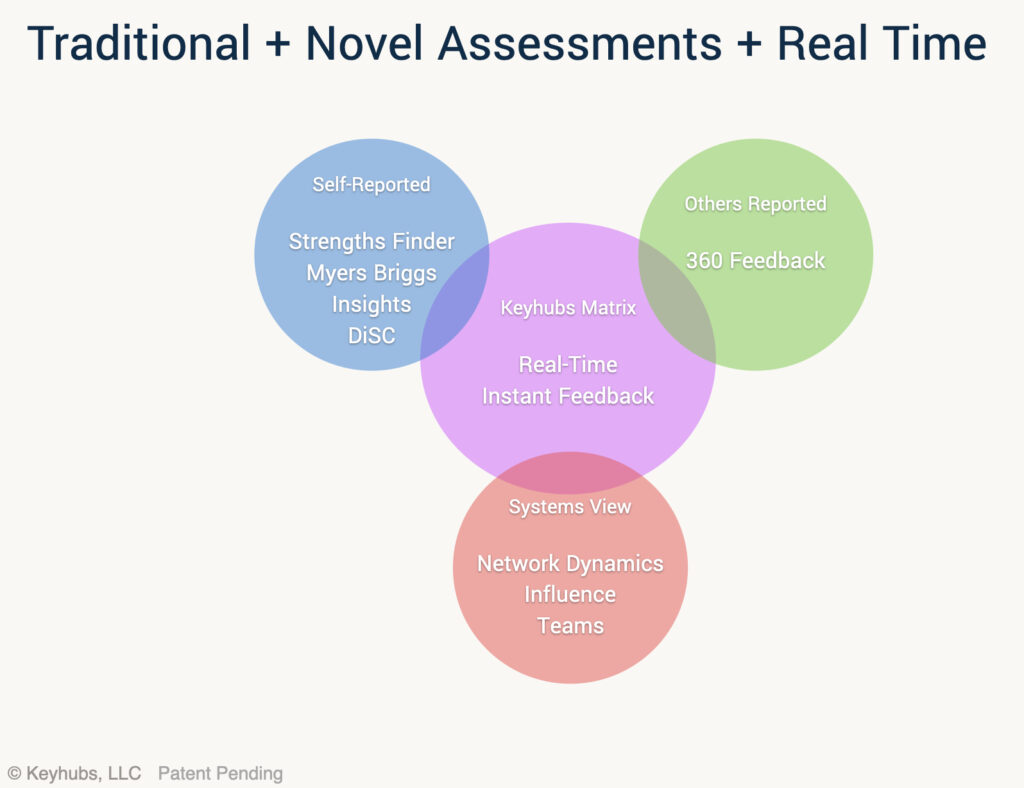 In minutes, you can deliver what many programs output in weeks.
Address burning topics such as:
Diversity and Inclusion
Employee Satisfaction
Employee Retention
Our program allows you to become more valuable to your customers by helping them be more productive and profitable.
Keyhubs partners with coaches, consultants, learning & development professionals, and other HR / management experts to bring Keyhubs insights to more leaders, team members, and audiences.
Join our growing community of certified partners and practitioners!