About Us
Keyhubs® is a software and services company specializing in the power and wisdom of human networks, connection, and awareness of self and others.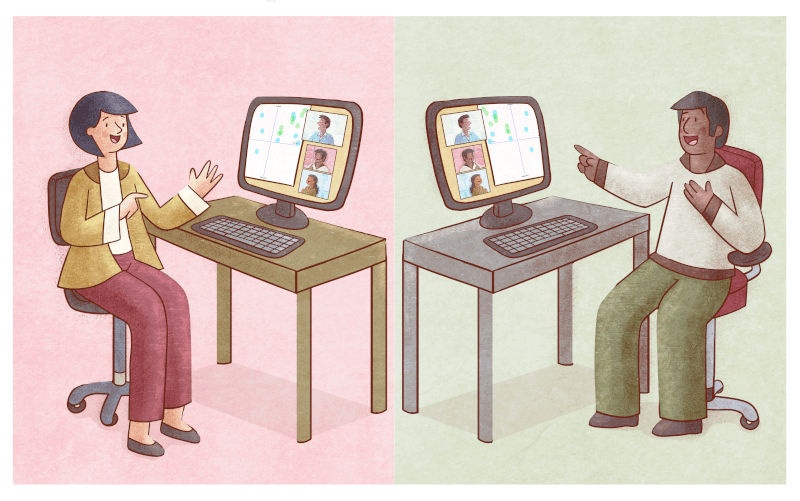 Our Vision and Mission
Our vision is to create more joy in the world by fostering and inspiring greater, more meaningful connection and awareness of self and others – in the workplace, in communities, and beyond.
We provide leaders with dynamic, real-time awareness of self and others through innovative software and services that drive stronger leader, team, and company outcomes.
Why Companies Engage Us
We help leaders, teams, and organizations:
Increase awareness of self and others to facilitate company growth and unlock strategic advantage
Help identify and retain your organization's most valuable people, including high potential talent that can strengthen the culture
Locate and breakdown barriers to collaboration and innovation
Our Story
When our founder, Vikas Narula, decided to go back to business school in 2006 he had no clue what he was in for.
Having worked in the start-up software world for over a decade, Vikas enrolled in Duke's Global MBA program with the intention of expanding horizons and gaining a new perspective.
In one of his first management classes, he was introduced to the concept of informal networks – that while we work in hierarchies, real work happens through the web of human connection. Mapping and understanding that web can help organizations and leaders do better.
Enamored and fascinated by this concept, Vikas sought to apply it in his job. Frustrated by the lack of business-oriented tools and services, Vikas teamed up with fellow classmate, Ron Dees, and they decided to build their own.
Like that, Keyhubs was born.
Milestones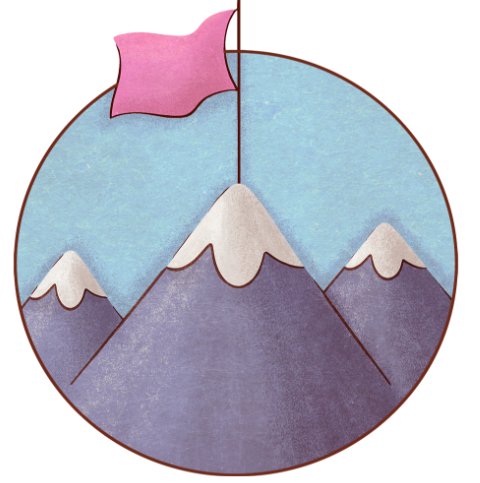 Keyhubs Featured in Fast Company
2022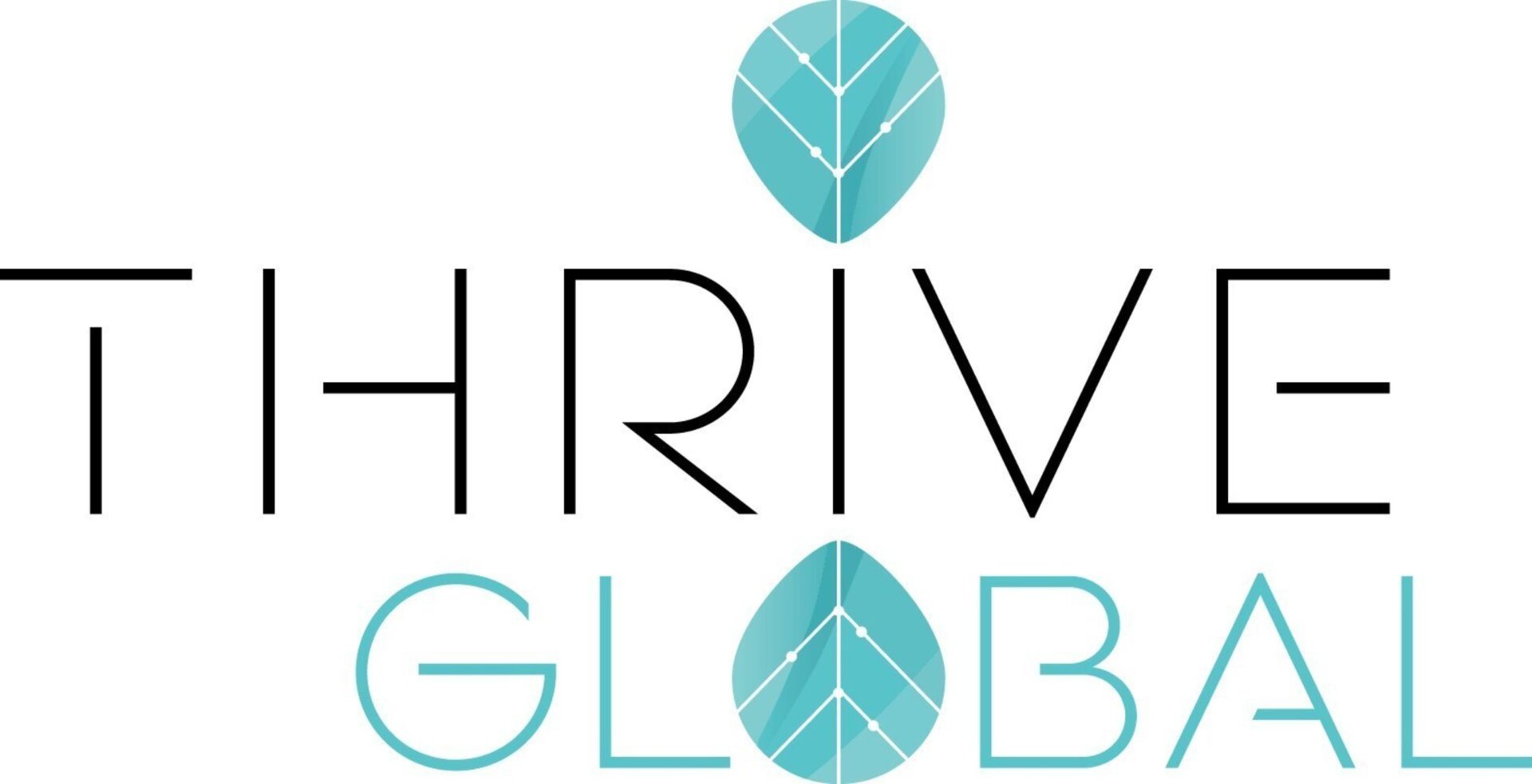 Keyhubs' Co-Founder, Priya Narula, featured in Thrive Global
2021
Keyhubs licenses and certifies its first group of partners and practitioners in the Keyhubs Matrix, setting the stage for a new chapter of scalable growth and reach
Keyhubs conducts dozens of keynotes and workshops (virtually and in-person) using Keyhubs Matrix
2020
Keyhubs launches version 2.0 – Keyhubs Matrix – new, patent-pending software for dynamic, real-time awareness
2019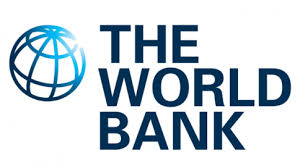 Keyhubs Co-Founder keynotes at The World Bank
2018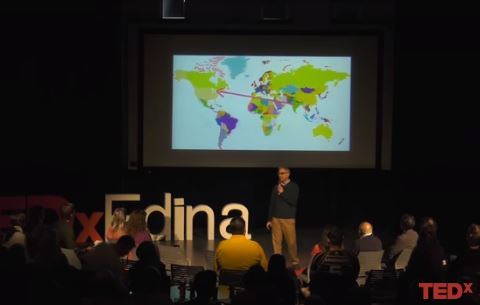 Keyhubs Co-founder, Vikas Narula, delivers first TEDx talk
2017
Keyhubs launches next-generation software platform for real-time insights
2016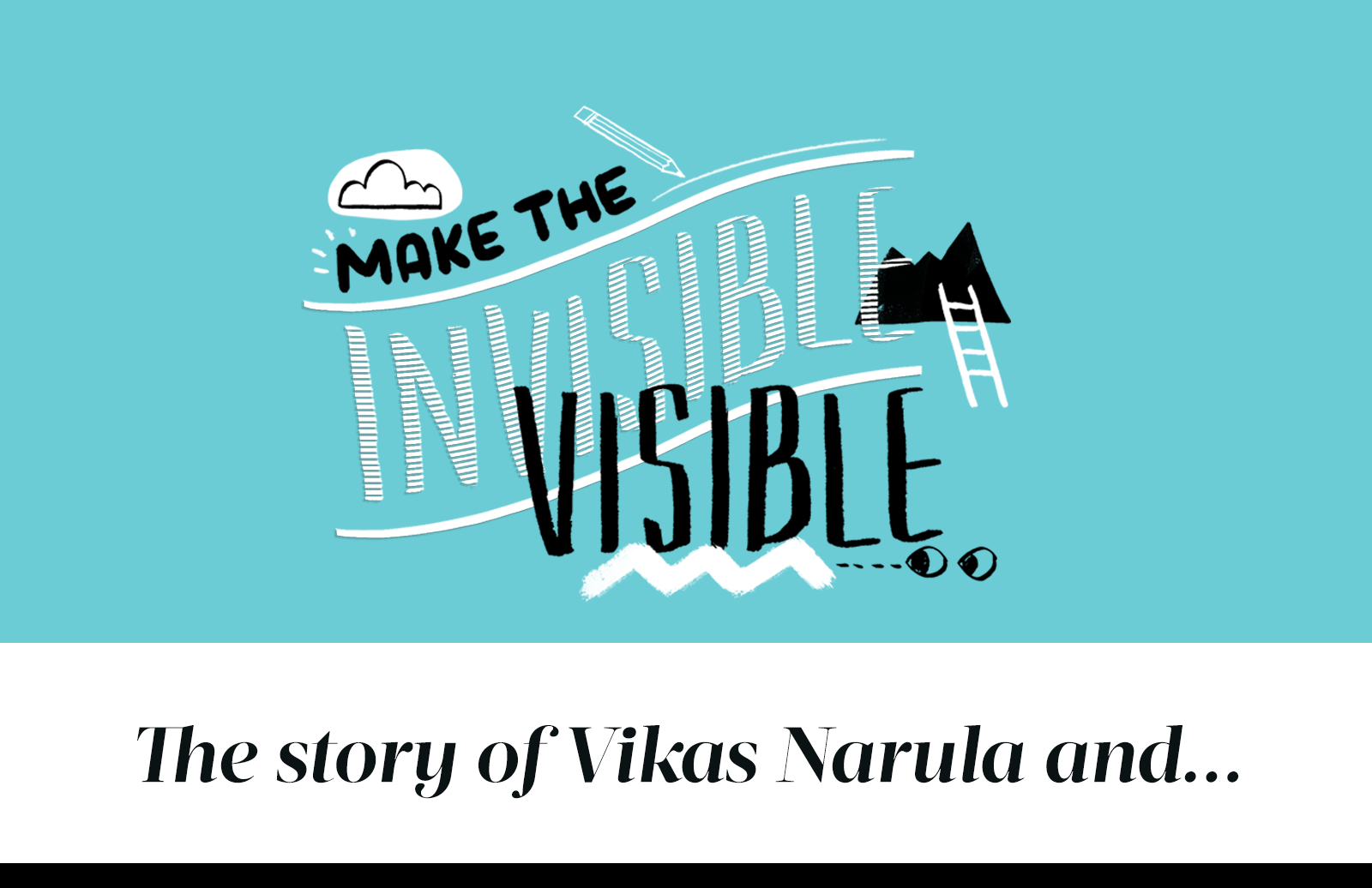 Keyhubs featured in Pollen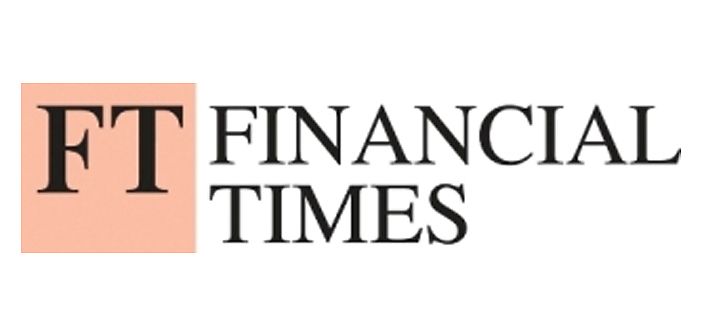 Keyhubs featured in The Financial Times
2015
Keyhubs headlines at LINGOS conference in Portland, OR
2014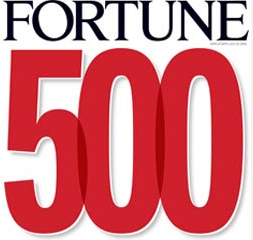 Keyhubs lands multi-year contract with Fortune 500 company
2013

Keyhubs Featured in Twin Cities Business Magazine
Keyhubs Featured in Forbes
2012

Keyhubs featured in Minneapolis / St. Paul Business Journal
2011
2010
Vikas quits his day job and his wife, Priya, encourages him to pursue Keyhubs full-time
A client requests Keyhubs to provide consulting services to help with strategic insights
2009
Keyhubs 1.0 is launched and we land our first software subscription client for $99
2008
Vikas socializes the idea with fellow classmate, Ron Dees. They decide to go into business together
2007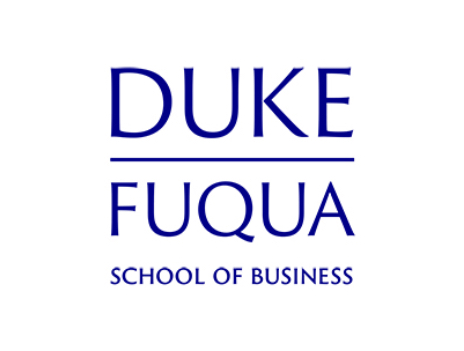 Professor Jack Soll introduces the concept of informal networks (via Duke MBA class) and this plants the seed idea for Keyhubs
2006