Keynotes & Workshops
Keyhubs provides interactive, participatory keynotes and workshops on a variety of engaging topics including,
Diversity and Inclusion
Employee Satisfaction
Employee Retention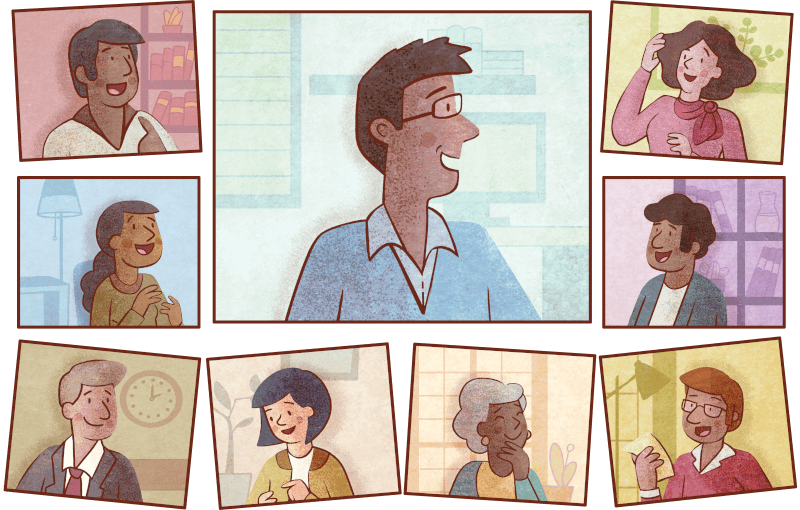 Keyhubs also creates custom experiences (virtual or in-person), using Keyhubs Matrix patent-pending technology, which can be deployed in 1-2 hour sessions with your team, organization, or audience.
The Keyhubs workshop was insightful, fun, and just what we needed to get our team to have open discussions across our different projects. I received a lot of positive feedback and it strengthened trust in our research team.

Matt LeVasseur, Director of Research at BWXT Advanced Technology Programs
Keyhubs has been brought in to provide engaging, experiential, and interactive keynote and workshop experiences that surprise, enlighten, and transform.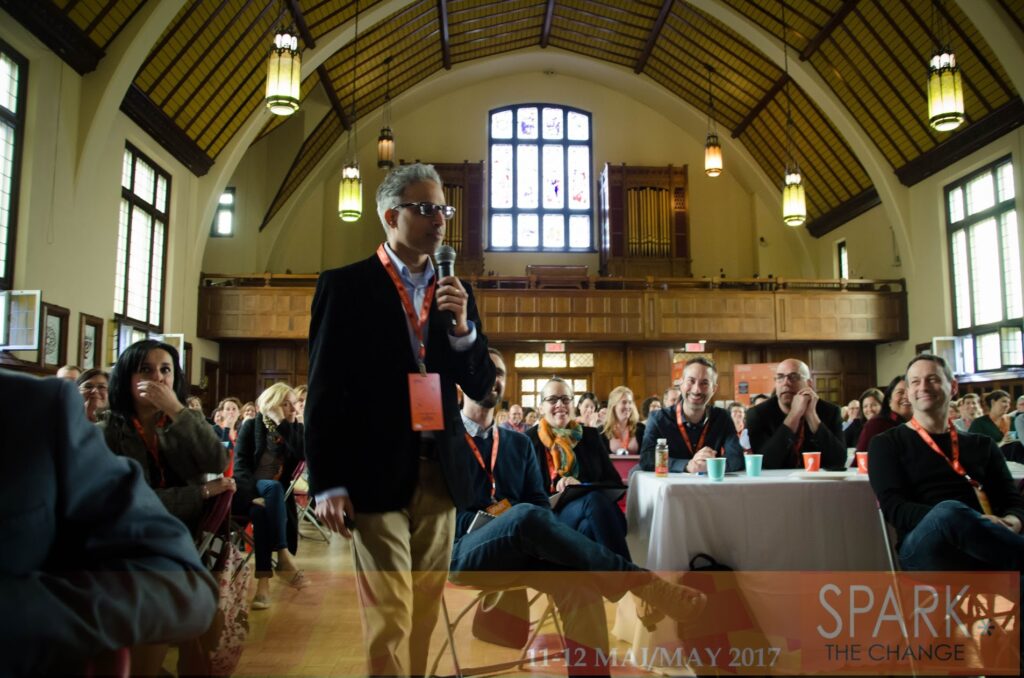 We have presented at a variety of conferences and organizations around the world – from Italy to Panama, from Portland to Washington DC. From HATCH to Spark The Change, from TEDx to the World Bank.
Vikas was the opening keynote speaker at our first Spark the Change Montreal event in 2017. He has blown away our audiences with his messages about the importance of relationships, networks, and love!

Isabelle Therrien, Organizer at Spark The Change Montreal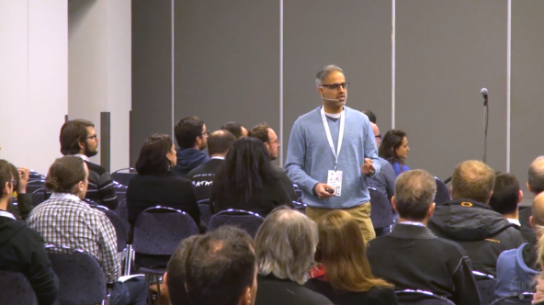 Keyhubs workshops and keynotes are unique in that they engage audiences using patent-pending technology.
Whether we are conducting the experience in-person or virtually, our one-of-kind workshops and keynotes provide each participant with on-the-fly, personally relevant insights.
If you want to do a meaningful team-building activity, I recommend Keyhubs. It was fun, light-hearted, and insightful.

Vice President at Medtronic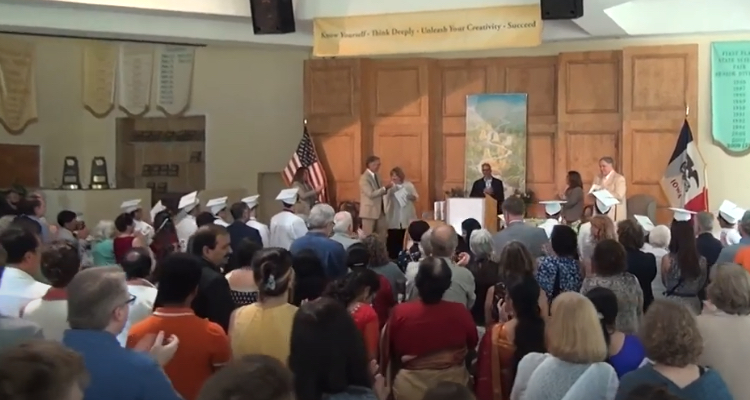 No need for monotonous, one-way meeting experiences! Contact us to find out more about our unique technology and approach to engaging audiences big and small.
Keyhubs has helped our firm and hundreds of our participants unlock the great value of networks by revealing blind spots and possibility.

Tom Wiese, Co-Founder of Studio/E